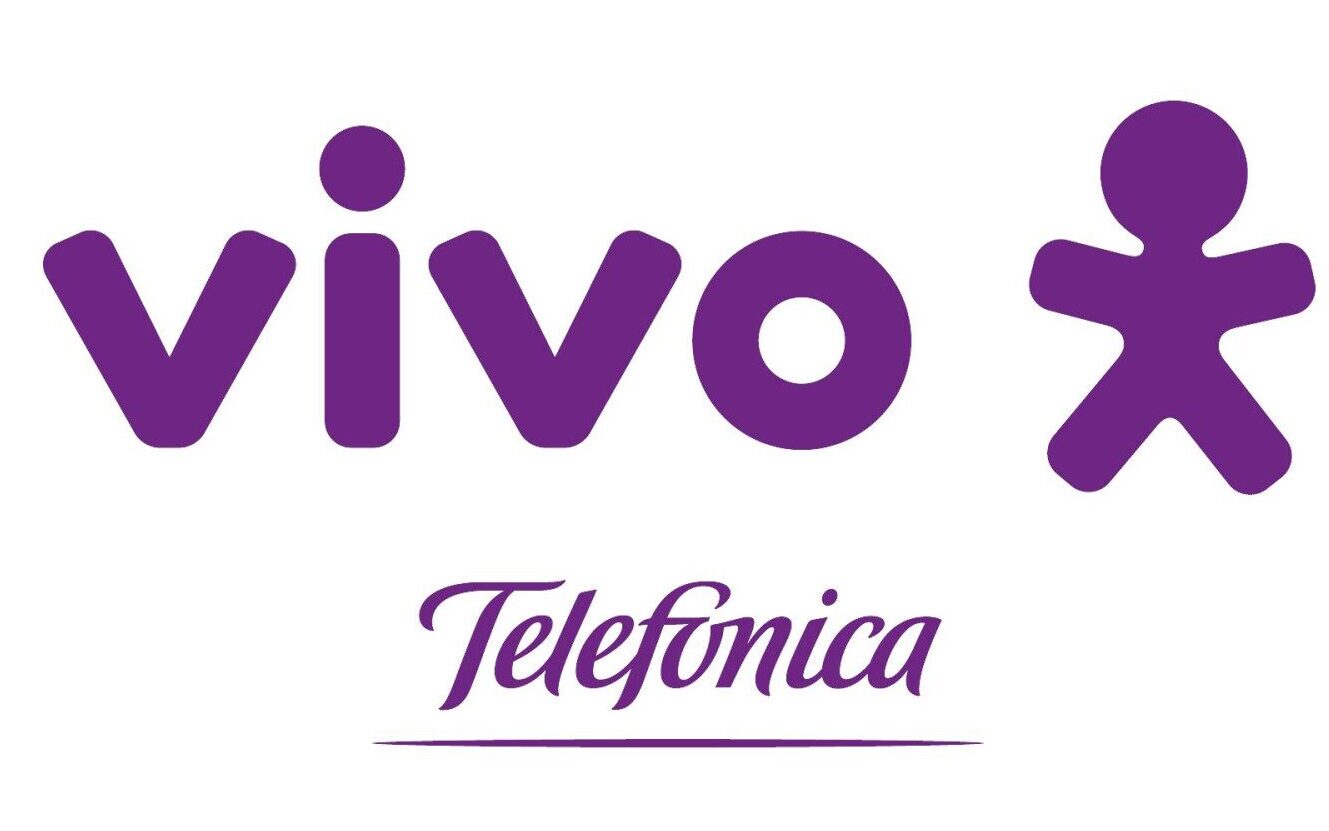 Our Success Story with South America's Mobile Giant
Cambridge Experts is thrilled to share a milestone achievement in our partnership with Vivo Brazil, South America's largest Mobile Network Operator. Together, we crafted a customized web application that revolutionized how Vivo manages Amazon Prime subscriptions in their shops, enhancing their array of customer offerings. Let's explore this success story.
Revolutionizing Customer Offerings
Vivo Brazil recognized the need to offer something extraordinary to its customers. To elevate their customer experience, they envisioned a seamless process for managing Amazon Prime subscriptions directly in their shops. This is where Cambridge Experts stepped in with a bespoke web application.
Tailored Web Application for Vivo
Our team worked closely with Vivo Brazil to develop a custom web application tailored to their specific needs. This application allows Vivo's shops to efficiently manage and streamline Amazon Prime subscriptions, providing a seamless experience for both Vivo and Amazon Prime customers.
Part of Vivo's Exclusive Offers
The web application seamlessly integrates into Vivo's exclusive offers, creating a synergy that enhances the value Vivo brings to its customers. Managing Amazon Prime subscriptions has never been easier, thanks to this innovative solution.
Join Us in Crafting the Future of Mobile Experiences
We're proud to have been part of this project that enhances the Vivo customer journey. If you have ideas for transformative digital solutions, Cambridge Experts is here to bring your vision to life. Contact us, and let's embark on a journey of innovation together.
Got a big idea?
Let's make it real! If you want a cool website, awesome app, or tech help, just click below! We're here to chat and help you make magic happen.