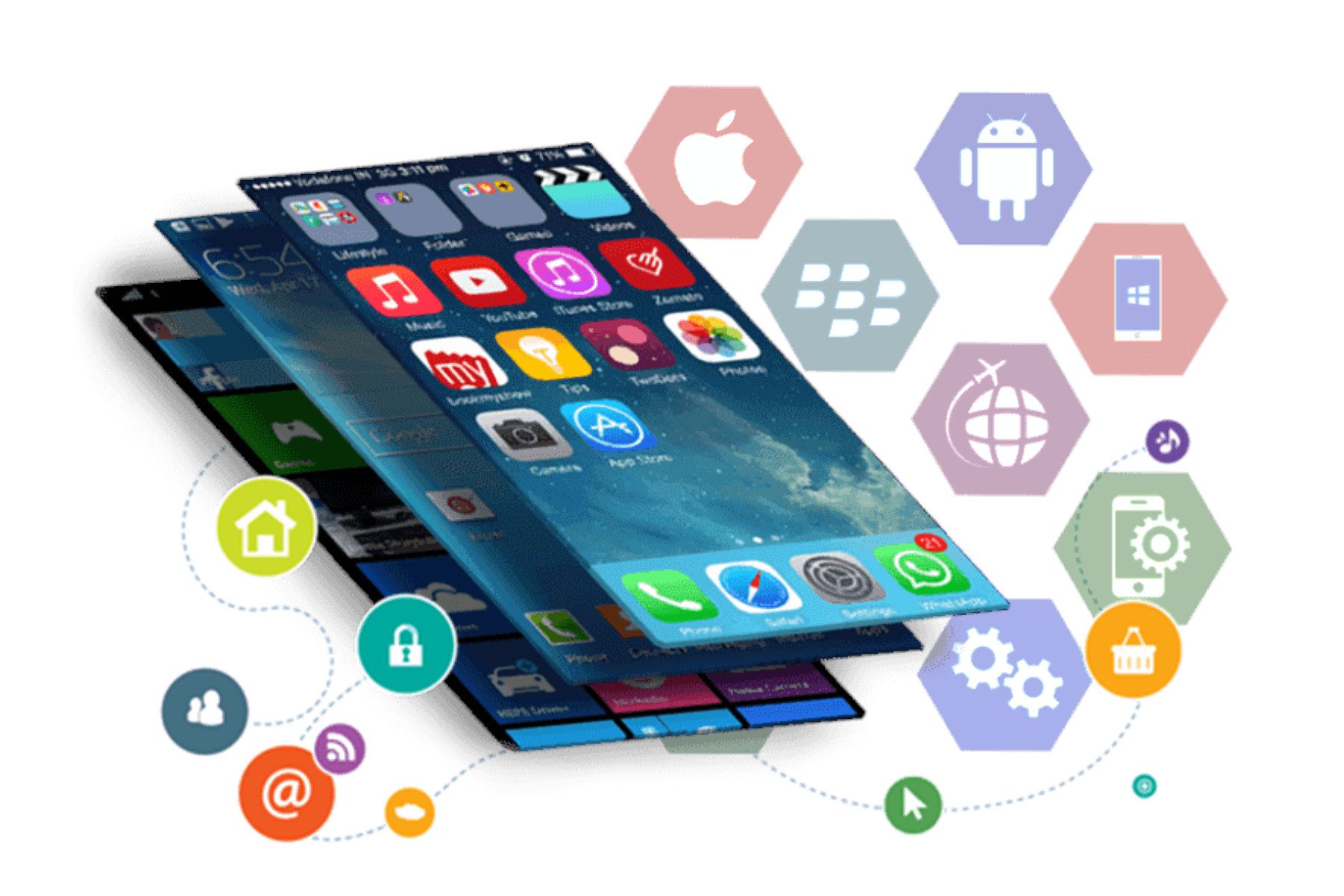 Unlock the Power of Mobile Apps
Are you ready to bring your brilliant app idea to life? Cambridge Experts is your gateway to the exciting world of mobile app development. With a track record spanning multiple industries, we've made dreams a reality for many. Let's explore the magic we create!
Your Vision, Our Expertise
You've got an idea, and we've got the tools and skills to make it happen. Whether you're envisioning an educational app, a game-changer for government services, or a new tool to improve people's lives, our team can turn your concept into a polished, user-friendly reality.
Government Partnerships: Peterborough City Council
We've proudly partnered with government organizations, like Peterborough City Council, to create apps that enhance civic engagement and public services. From streamlining processes to improving communication, our solutions have made a real impact.
Educational Mobile Apps for Android and iOS
In the education sector, we've developed dynamic, interactive apps for both Android and iOS platforms. Our educational apps engage learners, making lessons exciting and accessible. Whether it's language learning, math drills, or science exploration, we've done it all.
Simplified Development Process
We make app development easy for you. From ideation to design and coding, we're with you every step of the way. Our expert team handles everything, so you can focus on your vision while we handle the technicalities.
Cross-Platform Excellence
We understand the diversity of devices in today's mobile landscape. That's why we ensure your app runs seamlessly on both Android and iOS, reaching the widest audience possible.
Ready to Take the Leap?
Your mobile app journey begins with a single step. Reach out to us, share your idea, and let's turn it into a digital reality. Cambridge Experts is where innovation meets experience, and we're excited to be your app development partner. Let's create something amazing together!
Got a big idea?
Let's make it real! If you want a cool website, awesome app, or tech help, just click below! We're here to chat and help you make magic happen.