Your Path to Digital Success Starts Here
Welcome to Cambridge Experts' Online Marketing services, where we unlock the digital potential of your business. We're here to help you reach a broader audience, boost your online presence, and maximize your growth. Let's dive into the world of online marketing, simplified just for you.
The Power of Visibility
In today's digital age, being seen is half the battle. Our online marketing strategies are designed to make you stand out in the crowd. From small businesses to larger enterprises, we tailor our approach to match your unique needs.
SEO: Your Ticket to Google Stardom
Ever wondered how to show up at the top of Google's search results? That's where Search Engine Optimization (SEO) comes in. We work our magic to make sure your website appears in those coveted top spots when people search for your products or services.
Social Media Magic
Social media isn't just about sharing memes; it's a potent marketing tool. We're here to help you create compelling social media marketing strategies that engage your audience, build brand loyalty, and drive business results.
Content Strategies That Click
What you say and how you say it matters. Our content strategies ensure your message reaches the right people in the right way. We craft content that captivates and converts, from blog posts to videos and more.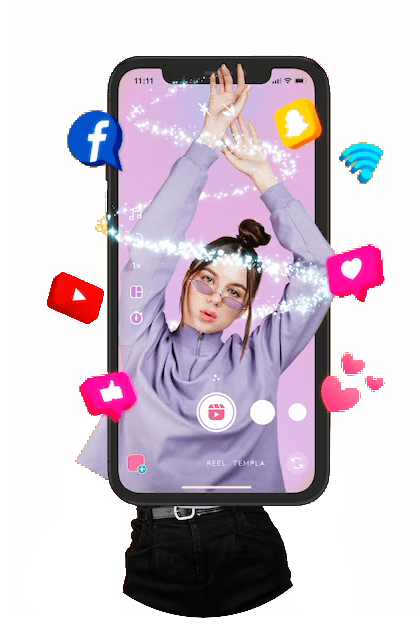 An All-Inclusive Approach
We understand that every business is unique. That's why we offer a variety of online marketing solutions tailored to your specific needs. Whether you need a boost on search engines, social media, or content creation, we've got your back.
Let's Grow Together
Ready to embark on a digital adventure that leads to more customers, more engagement, and more success? Contact Cambridge Experts today and let's make your business shine online. We're your partners in digital growth, and we can't wait to help you thrive in the digital world!
Got a big idea?
Let's make it real! If you want a cool website, awesome app, or tech help, just click below! We're here to chat and help you make magic happen.