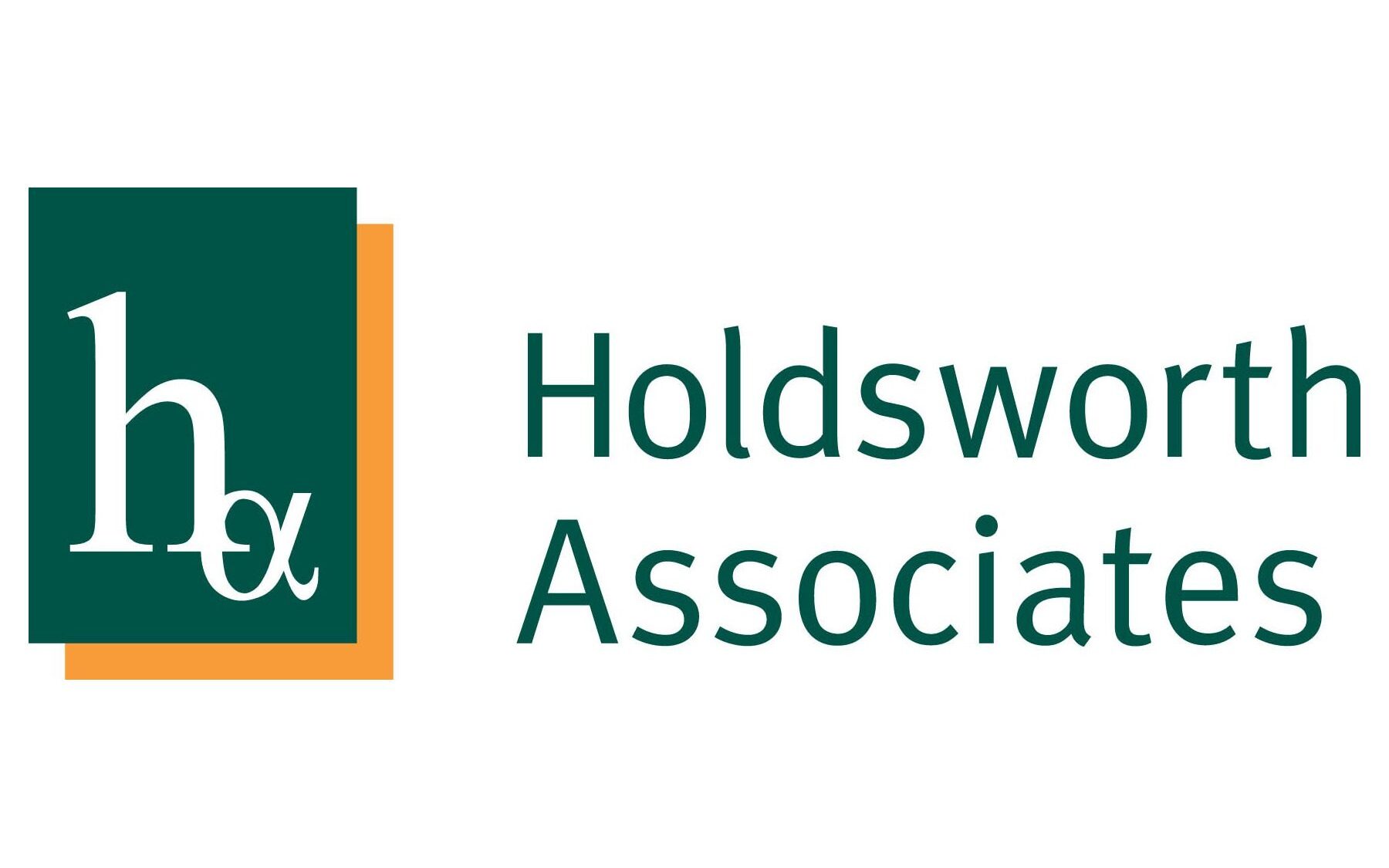 Our Success Story with Holdsworth Associates
Cambridge Experts takes pride in transforming ideas into impactful digital solutions. Our collaboration with Holdsworth Associates resulted in the creation of 'iStudyPacks'—an iOS app for iPhone and iPad that empowers Mandarin speakers to prepare for Business English Certificates (BEC), a suite of essential English language qualifications for international business. Let's explore this incredible success story.
Breaking Language Barriers
In the global business landscape, effective communication in English is essential. Holdsworth Associates recognized the need to bridge language gaps, specifically for Mandarin speakers preparing for the Business English Certificates (BEC). That's where Cambridge Experts stepped in.
Empowering Learning on iOS
Our team worked diligently to design and develop 'iStudyPacks,' an iOS app that caters to iPhone and iPad users. The app is designed to offer a comprehensive and engaging learning experience, focusing on English for international business.
Mandarin and English Mastery
'iStudyPacks' is the key to unlocking English language proficiency. It combines the power of Mandarin and English, providing Mandarin speakers with a unique tool to prepare for BEC exams. Whether you're brushing up on your English language skills or aiming to ace the BEC, 'iStudyPacks' is your ideal companion.
Join Us on a Journey of Language Mastery
We're thrilled to have played a part in this project that empowers Mandarin speakers to excel in international business communication. If you have an idea for a digital solution that can make a real difference, we're here to bring your vision to life. Contact Cambridge Experts, and let's embark on a journey of innovation together.
Got a big idea?
Let's make it real! If you want a cool website, awesome app, or tech help, just click below! We're here to chat and help you make magic happen.