Looking to establish a thriving online store that captivates your customers and drives sales? Your search ends here! For a limited period, Cambridge Experts presents an unparalleled ecommerce website package initially valued at £2,500, now available at an incredible rate of £1,500 – a one-time investment that unlocks the potential for your online business to soar.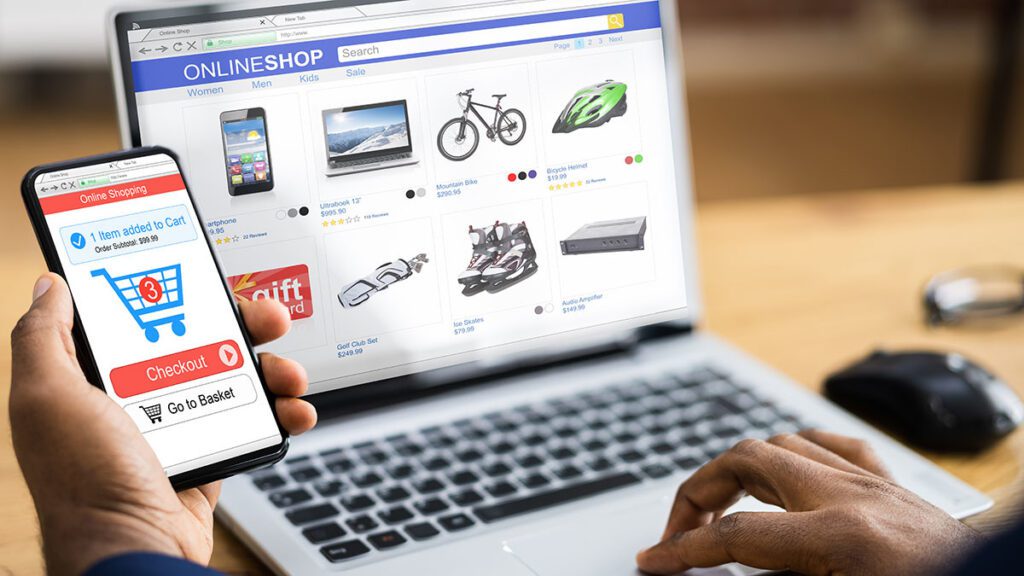 With our comprehensive package, you'll receive:
Responsive Ecommerce Website: Crafted to seamlessly adapt to all devices for an optimal shopping experience.
Up to 15 Pages: Showcase your products and brand story across a versatile platform.
Product Integration: Display up to 20 products for an enticing shopping journey.
SEO Tools: Enhance visibility and rankings on search engines for increased traffic.
Professional Domain: Establish a strong and trustworthy online presence.
Daily Backups: Ensure data security and preserve your valuable content.
GDPR Compliance: Safeguard customer data and privacy.
SSL Ready: Secure your website with encrypted data transmission.
CMS (Content Management System): Easily manage and update your online store's content.
Payment Integration: Seamlessly accept various payment methods for customer convenience.
Tax and Shipping Calculations: Provide accurate cost estimations for a seamless shopping experience.
Coupons Ready: Implement promotional offers to boost customer engagement.
Social Media Integration: Amplify your brand's reach and engagement across social platforms.
Real-Time Analytics: Gain insights into customer behavior and sales performance.
Contact Form: Facilitate customer inquiries and communication.
Web Builder: Effortlessly create additional pages to expand your online store.
1 Year Hosting: Secure hosting services for a year.
But wait, there's more! For a limited time, avail yourself of these fantastic additional offerings:
Google Business Profile: Enhance your visibility on Google for increased exposure.
2 Email Addresses: Professional communication channels for your business.
Google + Bing Search Submission: Amplify your online presence through search engine indexing.
Free Training: Equip yourself with essential ecommerce management skills.
Looking for more enhancements to boost your online store's success? We offer additional services to take your ecommerce venture to the next level:
Social Media Marketing: Elevate your brand's visibility and engagement across social platforms.
Google and Social Media Adverts: Targeted advertising to drive traffic and conversions.
AI Integration: Implement advanced AI features for a cutting-edge shopping experience.
Mobile App Development: Extend your reach and accessibility with a custom mobile application.
Managed Online Marketing: Expert management of your online marketing campaigns for optimized results.
Seize this limited-time opportunity to revolutionize your online business. Elevate your ecommerce journey today with Cambridge Experts' exclusive website package! Contact us now to embark on a path to ecommerce success.