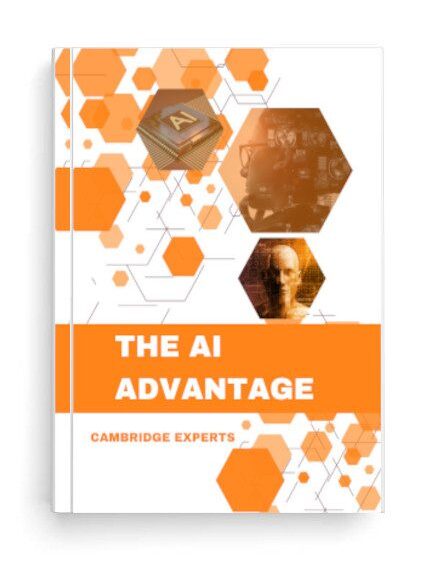 Unlock the secrets to revolutionizing your business with our exclusive eBook: "The AI advantage"
Inside, you'll discover:
Inspiring Success Stories: Learn from industry leaders who have harnessed AI to achieve remarkable growth and innovation.
Practical Strategies: Uncover proven methodologies and best practices for integrating AI into your business operations effectively.
Ethical AI Implementation: Navigate the ethical considerations of AI integration and ensure responsible business practices.
Future-Forward Insights: Gain a comprehensive understanding of AI's impact across industries and its potential for your business.
Ready to revolutionize your business and thrive in the era of AI-driven innovation? Simply submit the form below, and get immediate access to "The AI advantage"
Sold online for £49, now FREE for a limited time only.